CAS NO.8017-16-1
Abbreviation: PPA.
Molecular Formula: H6P4O13
Molecular Weight: 337.93
IMDG Classification and Number: GB8.1 class 815052. Original iron regulation: Second level inorganic
acid corrosive article, 93007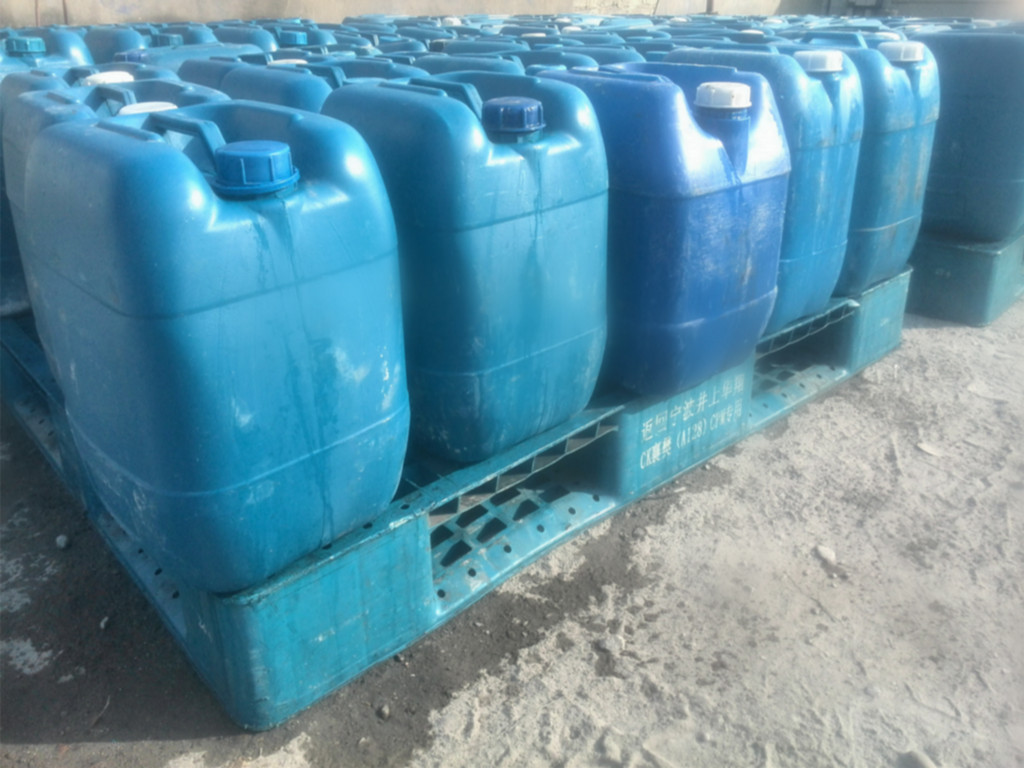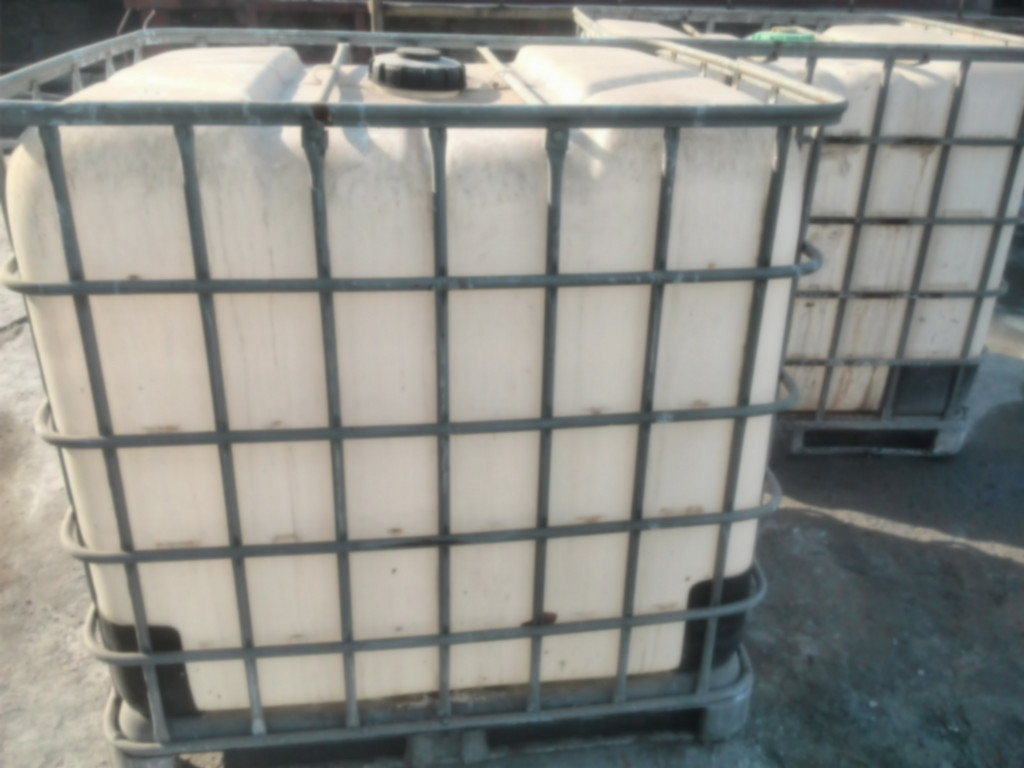 Uses: As cyclizing agent and acylating agent in organic synthesis, analytical agent, substitute of orthophosphate.
Properties: Colorless, transparent and viscous liquid, soluble in water.
Hazards Identification: Generally non-flammable, but may reacts vigorously with H foaming agent and cause fire. Low corrosive.
Fire fighting measures: Wear acid proof protective gear. Extinguish fire with water.
First aid measures:
Eye: Flush eyes with plenty of water. Get medical aid.
Skin: Flush skin with plenty of water. Get medical aid.
Ingestion: Give water. Get medical aid.
Packaging: Plastic barrel or glass bottle.
Label: Corrosive
Storage & Handling: Store in a cool, dry, well-ventilated area away from incompatible substances, Keep away from alkali, toxic or corrosive substances,
Handle with care, Wear acid proof protective geat.
Accidental Release Measures: Wear full protective gear. Neutralize the spills with sodium carbonate solution.
Packing: 40kg/drum, 330kg/drum, IBC ton drum ,HDPE drum
Specifications & Technical Data:
Item

Index

Food grade

Industrial grade

Assay

≥117%

≥105-116%

Assay (P2O5)%

≥85%

≥76-84%

Chloride

≤0.001

≤0.001

Sulfate radical

0.002

0.01

Glue degree

35000

35000

Colour degree

20

50

Heavy metals with (the Pb allounts)

≤0.001

≤0.01

Fe

≤0.001

≤0.01

As

≤0.0050

≤0.01